Elvis virtual classroom software
Elvis virtual classroom software is a platform that allows faculty to create online classes whereby they can store the course materials, manage assignments, and exams online and provide students with feedback all in one place.
Schedule A Demo
Virtual Classroom Software
A virtual classroom software is the online platform that showcases and supports the work of a real class room. It works with a set of online tools designed to help teachers to interact with students in a professional way. This is an online learning environment.
A learning environment that can be accessed through web. A student in a Virtual classroom participates just like in a real-world classroom. The teacher and student logs into the virtual Class room software at the same time.
Real time collaboration during online delivery of classes' sessions is the highlight. Elvis provides you a powerful platform that features a range of useful tools that allows the user to access the Virtual Classroom from anywhere. Institutes in Malaysia, Srilanka, India, and UAE have started installing Elvis Virtual classroom already.
With Elvis virtual classroom software you can host web based meeting which can reduce travel or telephonic costs. Teachers, management and students can save the expense time by this.
Elvis Virtual classroom aims to simulate the experience of attending a class over the web. Just as the term virtual means a simulation of the real thing and students in countries like Malaysia, UAE, Srilanka, and India have already started reaping benefits of Elvis Virtual Class Room.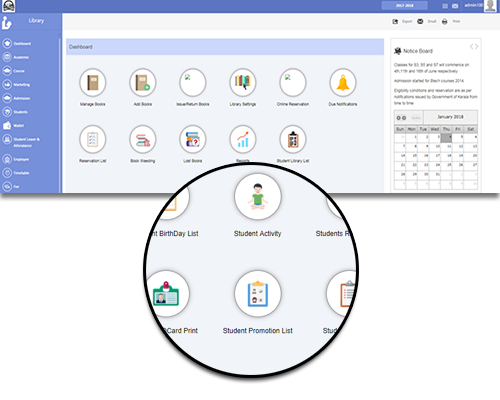 Elvis Virtual Classroom is a simulated classroom via Internet, which provides a convenient communication environment for distance learners just like traditional face-to-face classroom.
A virtual classroom software allows learners to attend a class from anywhere in the world and aims to provides a learning experience that is similar to a real classroom.
When we go to college we have a schedule of lectures, which we must attend. Student must arrive on time, and when he enters the classroom, he finds a teacher, fellow learners, a blackboard or whiteboard, LCD projector, optionally a television screen with videos.
Likewise, a Virtual Classroom Software is a scheduled, online, teacher-led training session where teachers and learners interact together using computers linked to a network such as the Internet.
Elvis virtual classroom software enables to bring learners from around the world together online in highly interactive virtual classes. It also will greatly reducing the travel, time, and expense of on-site teaching/training programs.
It can be used as a solution for live delivery and interaction that addresses the entire process of creating and managing our teaching-learning process.
It facilitates instructor and student in teaching-learning events, such as a seminar, online discussion or a live training for employees in company.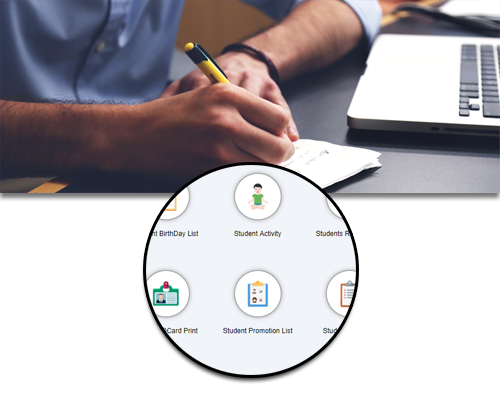 Elvis with its unique design and state of the art technology Promote smooth hassle free two-way interaction. Online school is all about creating engaging learning environment.
Provide access to learning through LMS (Learning management system) integration.
Class proceedings are Captured and recordings are re-usable for future uses.
Elvis Virtual Classrooms allows students to setup online meeting spaces to work on group task
Elvis is a Cost effective virtual classroom solution for schools. Helping them to teach live over the Internet and provide unlimited live classes and online lessons.
With Elvis you can manage online lectures, live classes, web meetings, group sessions, one–on–one sessions all live in real-time over the web.Elvis virtual class room is making a change in how the class rooms work in countries like Malaysia,UAE,India & Srilanka.